home > letters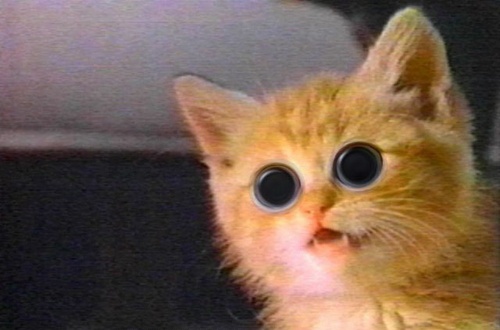 US man stuffs cat in marijuana pipe: Mar. 2, 2009
Stoned pussy - passive pet-control tips


Latest on the retaliation against piracy in Gulf of Aden: Mar. 2, 2009
US forces hit back!!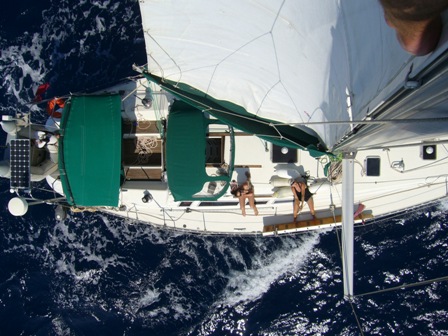 Sail and Yoga website launched: Feb. 17, 2009
Sailing Yoga Greece

http://www.sailandyoga.com
Also: SailandYoga Booking
Also: SailandYoga FAQ's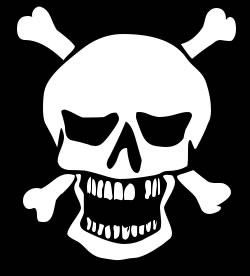 Gulf of Aden - Revised Maritime Security Patrol Area: Feb. 17, 2009
Continuing Piracy in the Gulf of Aden - now being met headon with new Patrolled Maritime Security area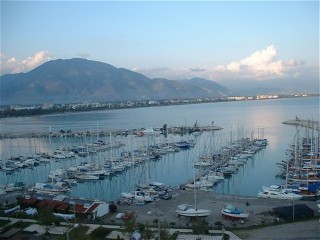 ** Where is S/V Jubilation**: Aug. 12, 2008



Short story by one our RDBYC's most famous Pom writers. She has been cruising in the Med for the past 3 years and soon to be on her way to the Red Sea area.: Mar. 14, 2006



Anal report from S/V Eliott and Crew: Mar. 2, 2006
S/V Eliott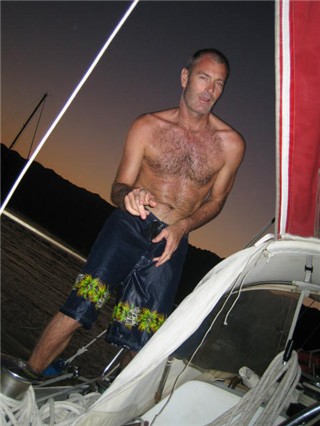 Chris Kirk is back and in Jolly Olde England. Wedding bliss is over.: Feb. 22, 2006
News from the Sub Boy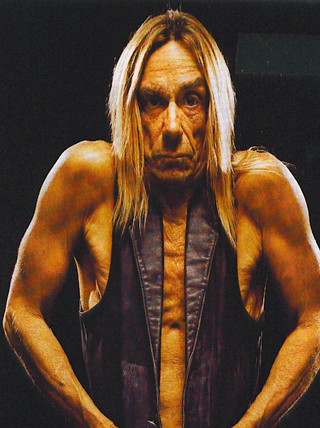 Pete Kantor has been found and alive as well: Feb. 20, 2006
Letter from "ROD" a really olde dude known too all as Pete Kantor aboard S/V Tsaritsa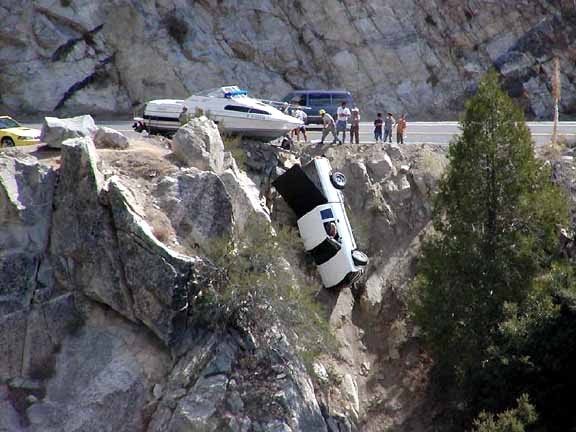 Susea and Gene's 1st report of their land travels: Feb. 20, 2006
News from Moody Blues 3 (land yacht)



Letter From Chris Kirk - Includes Free Photo!: Jan. 22, 2006
Firstly, thankyou to member The Right-Honourable Harrison-Ford Jensen, for the opportunity to infiltrate your Seppo-dominated, tight-arsed, neurotic-whining, secret-squirrel....

"The fishing villages are completely destroyed" from Mimi Perk aboard S/V Something Special: Jan. 5, 2005



Laurence, Lar, Lerouix, Levi Ross explores Diego Garcia: Jan. 3, 2005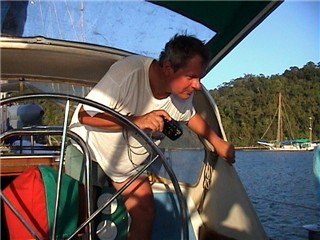 Letter From Andrew Scott: Dec. 22, 2004
This produces two interesting effects, firstly the sight of someone vomiting underwater is a rare and wonderful visual experience that few people will ever get to see....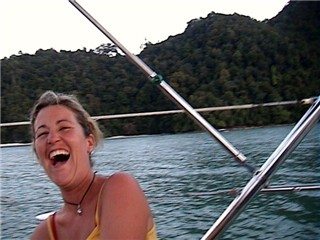 Letter from Freya Evans: Dec. 22, 2004
You aint getting any younger, and seems to me might be good time in your life to invest in a permanent, personal physician. And I know youve got heaps of doctor-type friends now, but a good, general, fish-hook-dealing-with type doctor could be useful.

Phuket World Marine Headquarters No Longer: Dec. 22, 2004
I am sad to report that the RDBYC Phuket HQ is no longer....yes sad BUTT true the Anchor Bar was handed back to the cockless, flea bitten, goat fucking thai landlord although we did manage to...